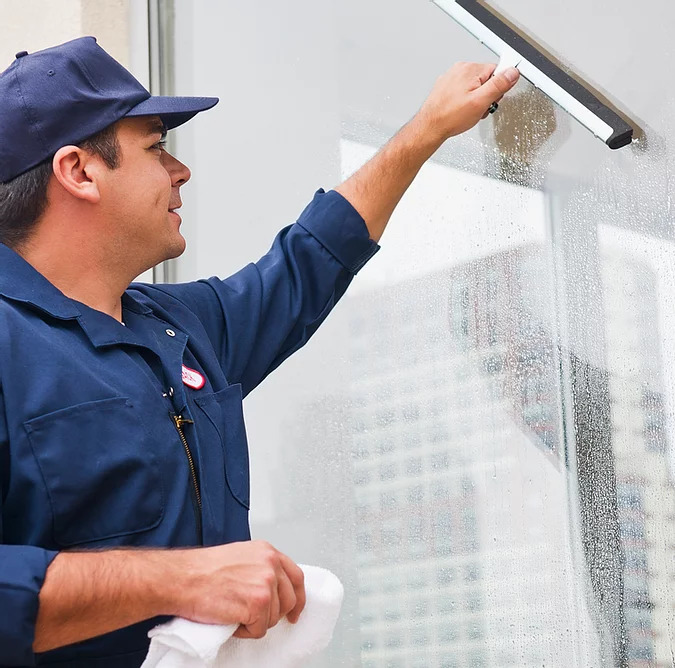 RESIDENTIAL WINDOW CLEANING SERVICES
WINDOWS, TRACKS, SCREENS, WE DO IT ALL
LICENSED, INSURED, VETERAN OWNED, BBB ACCREDITED
Many homeowners overlook the importance of cleaning their windows regularly. However, having bright, clean windows can make a big difference. Besides contributing to your home's aesthetics, well-maintained windows allow more natural light into your home and enhance your thermal comfort.
Are you searching for residential window cleaning in Yuma, AZ? At Longo's Solar Lawn Windows, we provide professional interior and exterior window cleaning services in Yuma, Arizona. If your windows look dirty or faded, bring them back to life with the best cleaning services. Get in touch with us today.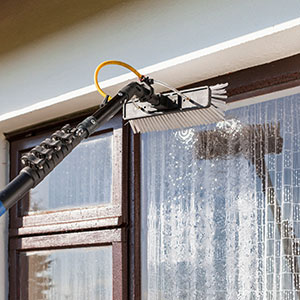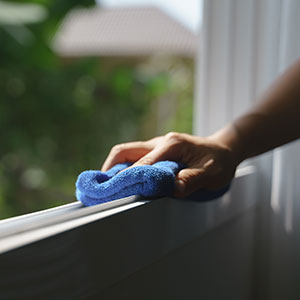 Our cleaning services will leave your windows, tracks, and screens looking and feeling like new. Some of our window cleaning options are the following. Select what window cleaning options you want to make your house stand out.
DIVIDED LIGHTS/FRENCH CUT INSIDE & OUTSIDE
DIVIDED LIGHTS/FRENCH CUT OUTSIDE ONLY
LARGE WINDOW/SLIDING GLASS DOOR
WINDOW, SLIDING GLASS DOOR TRACKS & LEDGES & BOARDERS
*Second and Third story windows subject to increased pricing.
Veteran-Owned & Locally Operated Company
Our mission at Longo's Solar Lawn Windows  is to provide Yuma's residents with the highest quality cleaning service at reasonable rates.
Experienced and Insured
Our licensed contractors have extensive experience in the cleaning industry and know what techniques and cleaning products to use depending on the surface and window type.
Guaranteed Results 
At Longo's Solar Lawn Windows, we are on top of the latest and most effective cleaning techniques. Our crew members are trained to clean different surfaces while using products and tools that don't cause any collateral damage. 
Benefits of Window Cleaning Services
Keep Your Home Beautiful
No matter how neat your home is on the inside, dirty windows will make it look unappealing. Cleaning your windows is an easy way of improving your home's curb appeal and value. 
Extend Your Windows' Life
Over time, debris, hard water, dirt accumulation, and mold growth can cause severe damage to your window's glass. Regular cleanings will remove these contaminants and prolong your widow's life.
Safety
Cleaning your exterior windows yourself can be a safety hazard, especially if your home has more than one story. A professional cleaner has the right tools and safety gear to do the job right the first time.
Save Time
Washing your windows is a time-consuming job. Hiring a cleaning company lets you spend your time on what's important to you. If you are looking for certified cleaners to do the cleaning job faster, safer, and more efficiently, Longos Solar is your top choice. 
Longo's Solar Lawn Windows: Your Best Choice
Need Residential window cleaning in Yuma, AZ? Don't hesitate to contact our experts at Longo's Solar Lawn Windows. Our specialists have the expertise, safety equipment, tools, and products to tackle any cleaning project you might need. Please press the button below to get in touch with one of our experts.