Our experts at Longo's Solar Lawn Windows offer several commercial services to business owners in Yuma, AZ, including solar panel cleaning, janitorial services, lawn maintenance, roof cleaning, window cleaning, bird proofing, and commercial landscaping. Learn about our plans and schedule.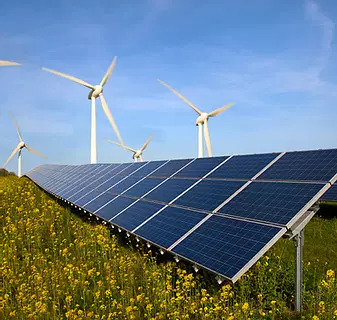 Solar Cleaning
Small systems to large systems, ground systems to parking structures and everything in between, done right, so your business can maximize efficiency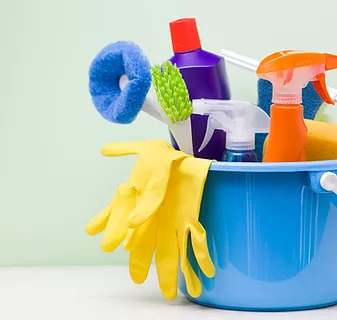 JANITORIAL SERVICES
One-Time, Daily, Weekly, Bi-Weekly, Monthly Services. Pricing varies, contact us today for a free estimate!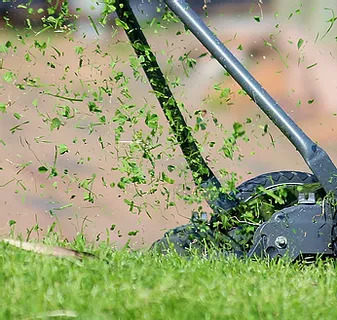 LAWN MAINTENANCE
Mow, trim, weed attention, trash pick up we do it all to make sure your commercial property stands out. With our weekly visits, rest assured not one blade of grace will be out of place.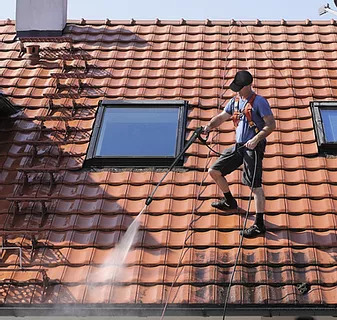 ROOF CLEANING
Roof cleaning includes pressure washing, scrubbing and getting in those hard to reach areas. You can count on us to be professional, timely, efficient and make sure you're satisfied at a great price.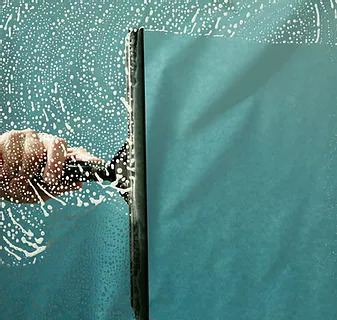 WINDOW CLEANING
STORE FRONTS, LARGE WINDOWS, CURB APPEAL…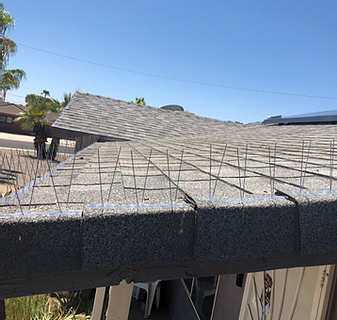 BIRD PROOFING
Different jobs are different sizes, there are many different bird deterrents on the market to meet many different needs.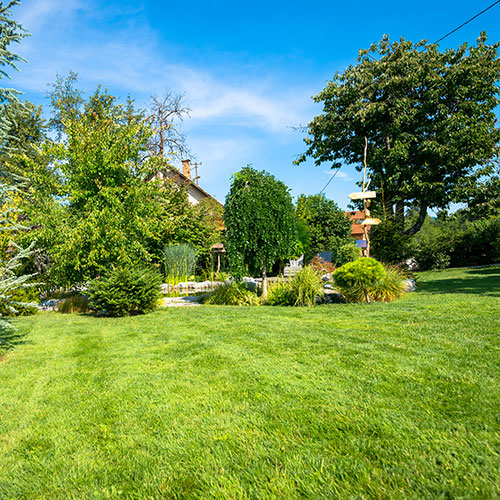 Commercial Landscaping
PAVERS, CUSTOM SPRINKLER DESIGN & INSTALLATION, TREE TRIM AND SHAPING
Don't see something listed that you need to be completed? Reach out to us to see if we can get the job done for you!