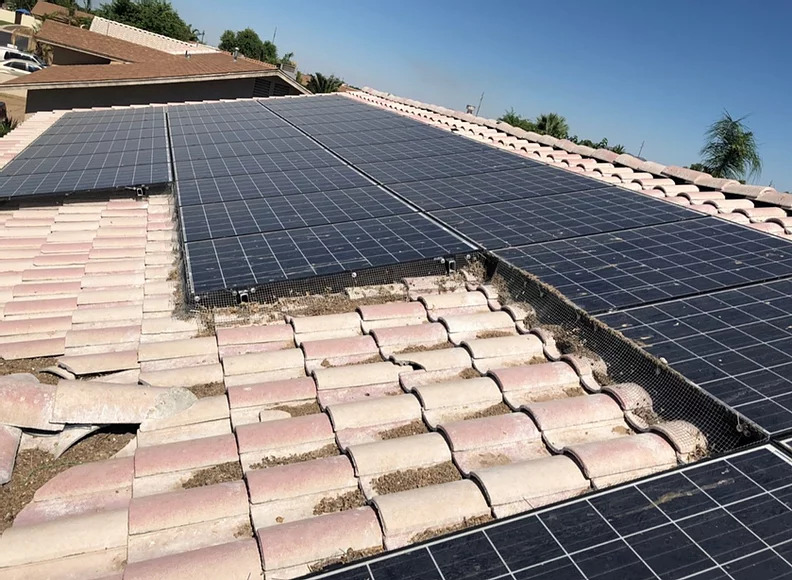 Longo's Solar Lawn Window is committed to getting the job done, especially when it comes to your roof. Roof cleaning includes pressure washing, scrubbing and getting in those hard to reach areas. You can count on us to be professional, timely, efficient and make sure you're satisfied at a great price.​
*pricing does not include equipment rental (if needed) or any licensing or permits (if needed)
Veteran-Owned Roof Cleaning Company
Here at Longo's Solar Lawn Windows, we are more than ready to assist you with our roof cleaning services; we are committed to providing you with a high-quality process that includes pressure washing and scrubbing to reach any area on your roof. Ensure a clean and safe roof from any damage that comes with, as your roof is exposed.
With the pressure washing method, we ensure to blast any sediment or dirt on your roof through the highly pressured water that comes out.
Along with the pressure washing method, we also scrub and reach any area to get rid of moss and algae spores.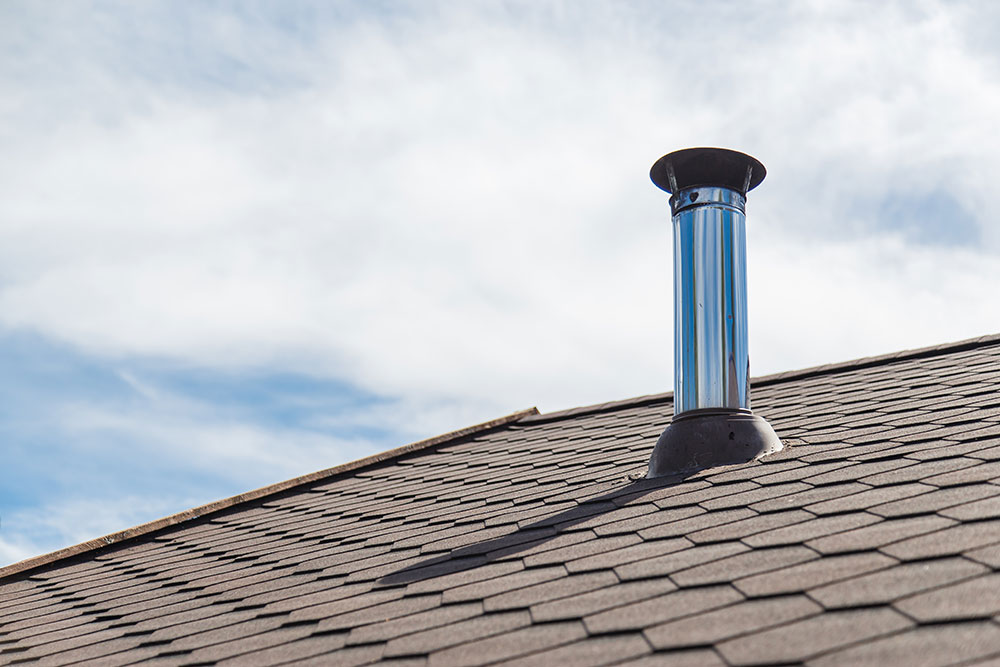 Why Get Roof Cleaning Services?

Having a clean roof is more than just caring about the curb appeal of your business. It is to protect your property and running business as a whole. Roofs are easily exposed to outdoor elements making them prone to fungi, algae, moss, and more; over time, this can damage your roof shingles.
Considering this, providing the proper roof cleaning service and maintenance to your property would help you minimize and eliminate any damage.
As a veteran-owned and locally operated company, we offer the best roof cleaning services in Yuma, AZ. We provide our customers with top-quality cleaning services at great prices. Our experienced team knows the best techniques to ensure the best possible results on your roof.