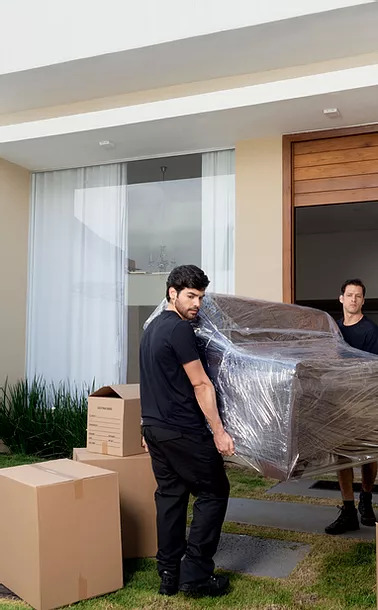 How did we make this happen?
We saw a need in Yuma, many households were needing a variety of services and homeowners were expressing their discontent with other businesses. Simply put, customers don't like to be stood up when they make an appointment to get a service done. We also found out through asking questions that people don't like to call multiple companies to come into their home to have multiple tasks accomplished, it's hectic, crazy and stressful. People in general prefer to have to deal with less when moving in or out and buying or selling a home. We keep it simple, Thats where we come in…
We partnered with other local small businesses to provide you a variety of services when it comes to cleaning your home.