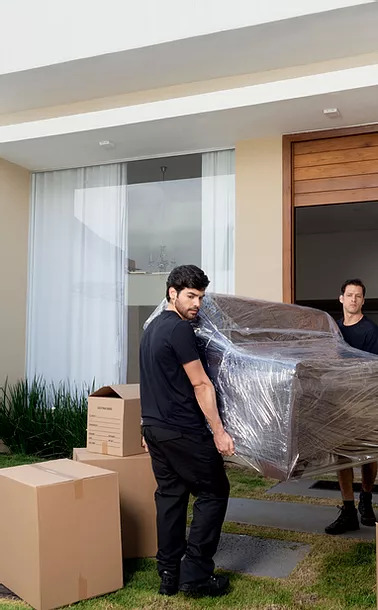 How did we make this happen?
We saw a need in Yuma, many households were needing a variety of services and homeowners were expressing their discontent with other businesses. Simply put, customers don't like to be stood up when they make an appointment to get a service done. We also found out through asking questions that people don't like to call multiple companies to come into their home to have multiple tasks accomplished, it's hectic, crazy and stressful. People in general prefer to have to deal with less when moving in or out and buying or selling a home. We keep it simple, Thats where we come in…
Get A Stress-free, Fast & Efficient Solution To Your Moving Needs
Moving out of your home and into a new place can take much of your time and effort, but with Longo's Solar Lawn Windows, you get a more simplified and fast process. We will make sure that your transition is smooth and hassle free. 
We provide moving services and we know what it is like to want to get things done efficiently and in a timely manner when it comes to moving out of your home. At Longo's Solar Lawn Windows, we value your time and business.
Unlike other companies, you won't be stood up as we will ensure our team shows up at the time you need without you needing to repeatedly call. 
Forget About Lengthy Processes & Tedious Tasks…
We will take care of your relocation as if it was ours and your valuable personal items as well as house furniture will be handled carefully. So now you do not have to do it all alone when you can count on a team that will be there for you.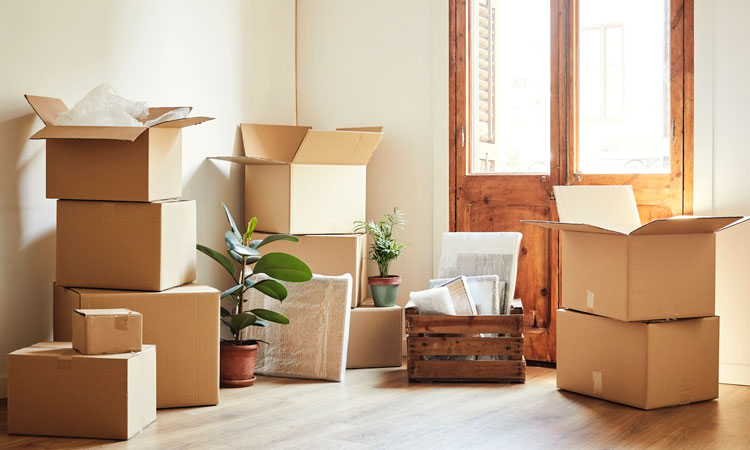 This Is What Our Movers Will Do For You & How You Can Benefit
Save time & Money
We will help you save money and time as you will not have to be traveling back and forth and thus spending too much gas to move things out of your home and take them into another one. With our help, the process becomes less stressful.
We Do The Packing
Let our team pack all your personal belongings carefully and save time. We will make sure your items are packed and put into adequate storage boxes and containers where they can be safe and protected. 
We Do The Planning
After taking a look at your house, we will be able to better come up with a plan that will help us do the job more efficiently. We will choose the best schedule and ways to work around the project by reducing the possibility of any mistakes. 
We Do The Lifting
Stop worrying about how you will go about moving out those heavy household items. Lifting heavy items can cause you to get injured or fracture your back. We are up to the challenge team and have the right equipment to do this for you. 
We partnered with other local small businesses to provide you a variety of services when it comes to cleaning your home.